The Photographer
Hey y'all!  I'm so happy you are here!  My name is Esther. I am a photographer, a dreamer, and a big kid at heart. I have a wonderful husband and two furry kids. I've been taking photos for as long as I can remember and that has made photography more than just a passion of mine, it's become second nature. It's a part of me. I love to capture real life and real moments. My goal with every session is to create a fun and relaxed experience for you and your family all while capturing memorable images you will cherish forever!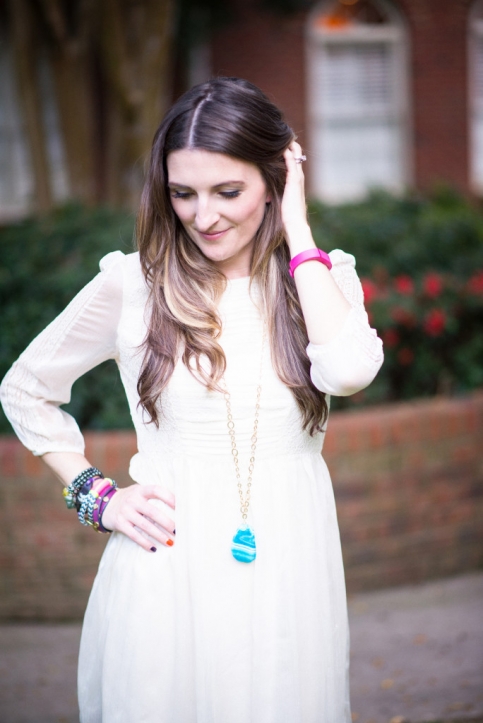 Some things you may not know about me…
I blast pop music when no one is looking (and sometimes when they are).

In middle school, my classmates started calling me Cookie Monster.

I'd eat pizza for every meal if I could (with a side of mac and cheese and fried okra).

I was on Wheel of Fortune, seriously!
I was in a local magazine, Jezebel, so cool!

I'm a romantic, hippie, tomboy at heart.

I'll dance to the beat of a drum, as long as it's my own.

I'm a lover, not a fighter.

I love really bad movies and really bad music. But I also enjoy the good stuff  🙂
I also consider myself a(n)…
Cheese and Pizza Connoisseur

Avid Sports Fan

Dog Lover

Organizational Ninja

Entertainment Buff

President of the Jack Bauer Fan Club

Unofficial Spokeswoman for Coke
I can't wait to meet you, your family, and loved ones and become good friends!  Please contact me to introduce yourself!